BigchainDB
24 Feb 2016
Another big project from ascribe, which I played a small part in. From our website:
BigchainDB allows developers and enterprise to deploy blockchain proof-of-concepts, platforms and applications with a scalable blockchain database. BigchainDB fills a gap in the decentralization ecosystem: a decentralized database, at scale. It is complementary to decentralized processing platforms like Ethereum, and decentralized file systems like InterPlanetary File System (IPFS).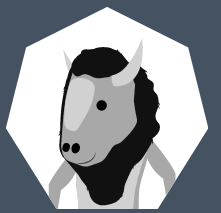 I've contributed to our public repository and am a co-author on our whitepaper.